Open Digital Platforms
for the Industrial World
in Europe 2021
PAC evaluates and compares 67 relevant platform vendors for open digital platforms for the industrial
world in the European market.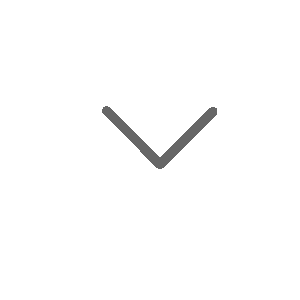 "In a high-speed world, no individual application creates a lasting competitive advantage – it is the ability to move faster on a large scale that makes the difference. This is also true for the digital factory. There is a clear need to develop, scale, and manage industrial IoT applications in a more agile and efficient way."
Principal Consultant and IoT Analyst
"In the broadest analysis of the vendor landscape for Open Digital Platforms for the Industrial World, PAC evaluates and compares 67 relevant platform vendors in the European market. The seven RADAR segments account for platforms including cloud-centric industrial IoT, edge-centric industrial IoT, edge cloud-centric industrial IoT, open source-based industrial IoT, IoT data exchange & monetization, connected workers, and 3D printing services."
One of seven RADAR segments: PAC INNOVATION RADAR
Open Digital Platforms for 3D Printing Services
Stay ahead with RADAR Updates
Subscribe to your weekly update on the Software and
IT Services (SITS) market in Europe. PAC provides a
round-up of the major news stories, contract awards, investment activities, insights into forthcoming opportunities as well as our latest analysis on how European organizations are pushing ahead with their digital initiatives.