PAC RADAR
Leading Providers of SAP Services in Germany 2022
PAC evaluates and compares 22 of Germany's leading SAP service providers across eight different assessments. This study also includes two customer group-specific SAP Services RADARs, for small and medium-sized businesses, and large accounts respectively.
PAC INNOVATION RADAR
ServiceNow Services
in Europe 2021
An analysis of the top ServiceNow service
providers in Europe with an overall evaluation
of their performance in the competitive market.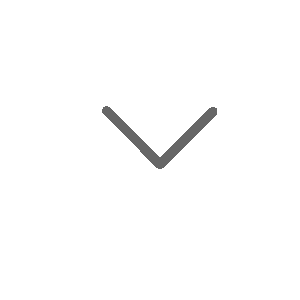 Stay ahead with PAC updates
Subscribe to your weekly update on the Software and
IT Services (SITS) market in Europe. PAC provides a
round-up of the major news stories, contract awards, investment activities, insights into forthcoming opportunities as well as our latest analysis on how European organizations are pushing ahead with
their digital initiatives.