PAC RADAR
Azure IT Ecosystems
in Europe 2022
In this series of eight PAC RADARS, PAC assessed 28 IT service providers delivering Azure services in Europe. Two of them evaluate overall supplier's capabilities according to geographical reach (Europe, France), two of them according to operational capabilities (Consulting & System integration, Outsourcing Services) and four according to specific technological capability (IaaS/PaaS & security, Data & AI, Application Modernization, Workplace services).
PAC RADAR
Open Digital Platforms
for the Industrial World
in Europe 2022
PAC evaluates Europe's leading providers of open digital platforms for the industrial world across seven different assessments, including Cloud-centric IIoT, Machine-edge-centric IIoT, Factory-edge-centric IIoT, Connected Worker, Open-source-based IIoT, software-defined vehicles and robots, Secure zero-touch IIoT deployments.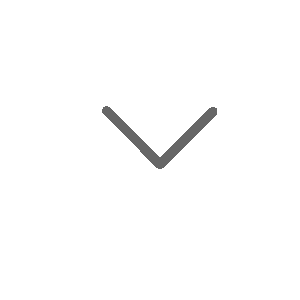 Stay ahead with PAC updates
Subscribe to your weekly update on the Software and
IT Services (SITS) market in Europe. PAC provides a
round-up of the major news stories, contract awards, investment activities, insights into forthcoming opportunities as well as our latest analysis on how European organizations are pushing ahead with
their digital initiatives.