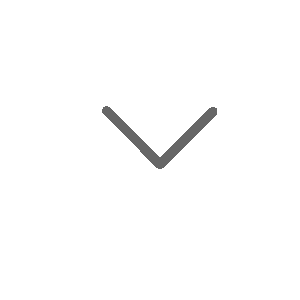 PAC Innovation RADAR
AWS IT Ecosystem in Europe 2023
In this series of PAC RADAR, PAC assesses 29 leading IT service providers delivering AWS services across three different geographies: Europe, France and Germany. Actors are benchmarked on over 60 criteria from general AWS strategy and investments to more specific competencies such as number of certified employees and developed intellectual property.
PAC Innovation RADAR
Open Digital Platforms for the Industrial World in Europe 2023
PAC annually evaluates the vendor landscape around open digital platforms for industrial purposes in the
European market. The focus of these RADARs lies on differentiating between different platform concepts and
evaluating new emerging topics. The 2023 launch of the Open Digital Platform for the Industrial World in Europe
Innovation RADAR adds three emerging topics to the evaluation – sustainability, smart logistics services and
industrial metaverse.
Stay ahead with PAC updates
Subscribe to your weekly update on the Software and
IT Services (SITS) market in Europe. PAC provides a
round-up of the major news stories, contract awards, investment activities, insights into forthcoming opportunities as well as our latest analysis on how European organizations are pushing ahead with
their digital initiatives.