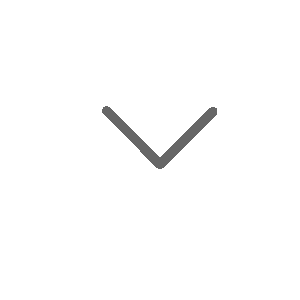 PAC RADAR
Salesforce-Related
Services in Europe 2022
Europe's leading Salesforce-related services providers evaluated on their ability to support business-critical projects in the vendor's six key industry sectors, including: communications & media; energy & utilities; financial services; manufacturing; public sector; and retail.
Service Providers Assessed

Accenture
Atos
Capgemini
CGI
Deloitte
IBM
Nextview
NTT Data
Reply
TCS
T-Systems
Wipro
PAC RADAR
Sustainability-related
IT Consulting &
Services in Europe 2023
Europe's leading providers of sustainability-related IT consulting and services across different assessments, including sustainability of IT, with a specific focus on applications and on infrastructures, sustainability through IT, covering sustainability reporting and sustainability through IoT concepts, as well as specific markets, such as Germany, France and the UK, and the European banking sector.
Stay ahead with PAC updates
Subscribe to your weekly update on the Software and
IT Services (SITS) market in Europe. PAC provides a
round-up of the major news stories, contract awards, investment activities, insights into forthcoming opportunities as well as our latest analysis on how European organizations are pushing ahead with
their digital initiatives.